YEAR ONE
Intensive One: Jesus and the Prophetic Tradition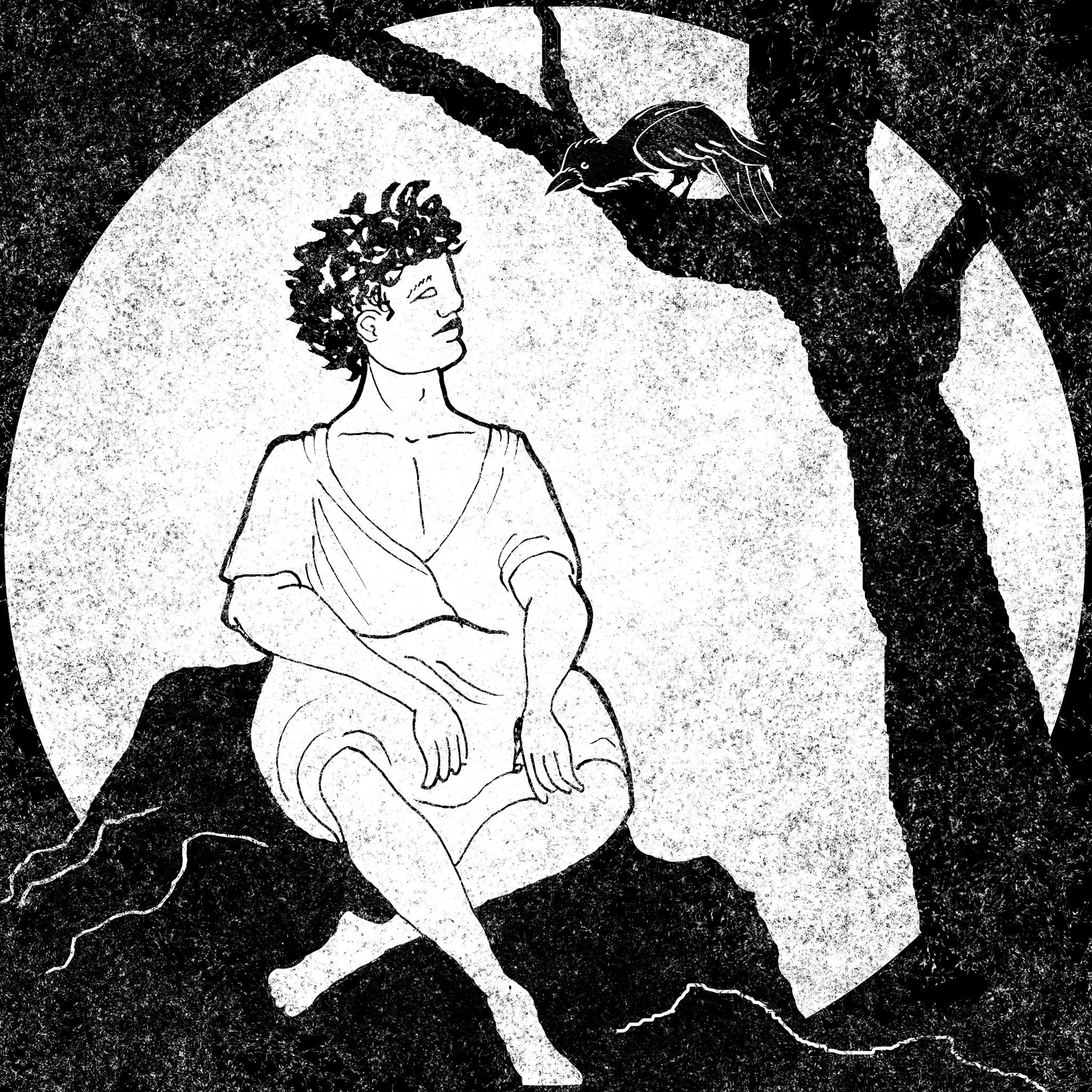 In our first intensive, we learn about the prophetic tradition with a particular emphasis on Jesus' wilderness experience. Exploring the prophetic tradition in Scripture and today, this intensive is one part study of the theme of the prophetic tradition in Scripture and  one part self-exploration of the ways our imaginations have been shaped by empire.
Questions Explored: What was it that drove the prophets into the wild places to encounter God? How have we been alienated from God, from Creation, and from each other?
Assigned texts include (but aren't limited to):
The Prophetic Imagination by Walter Brueggemann
Come Out My People by Wes Howard-Brook
The Four Vision Quests of Jesus by Steven Charleston
Online Course 1: The Spirituality of Empire
Systemic oppression is empowered and enabled by legitimizing myths—social narratives that are so taken for granted that they are rarely challenged. And these myths are anchored in a sort of spirituality–an orientation towards the ultimate good–that must be challenged if we are to find liberation.
Questions Explored: How did a radical religious movement in ancient Palestine become the animating force of empire? Why do so many people embrace myths and systems that harm them?
Assigned texts include (but aren't limited to):
The Other Face of God by Mary Jo Leddy
An Ethic for Christians and Other Aliens in a Strange Land by William Stringfellow
The unKingdom of God by Mark Van Steenwyk
Intensive Two: Learning Compassion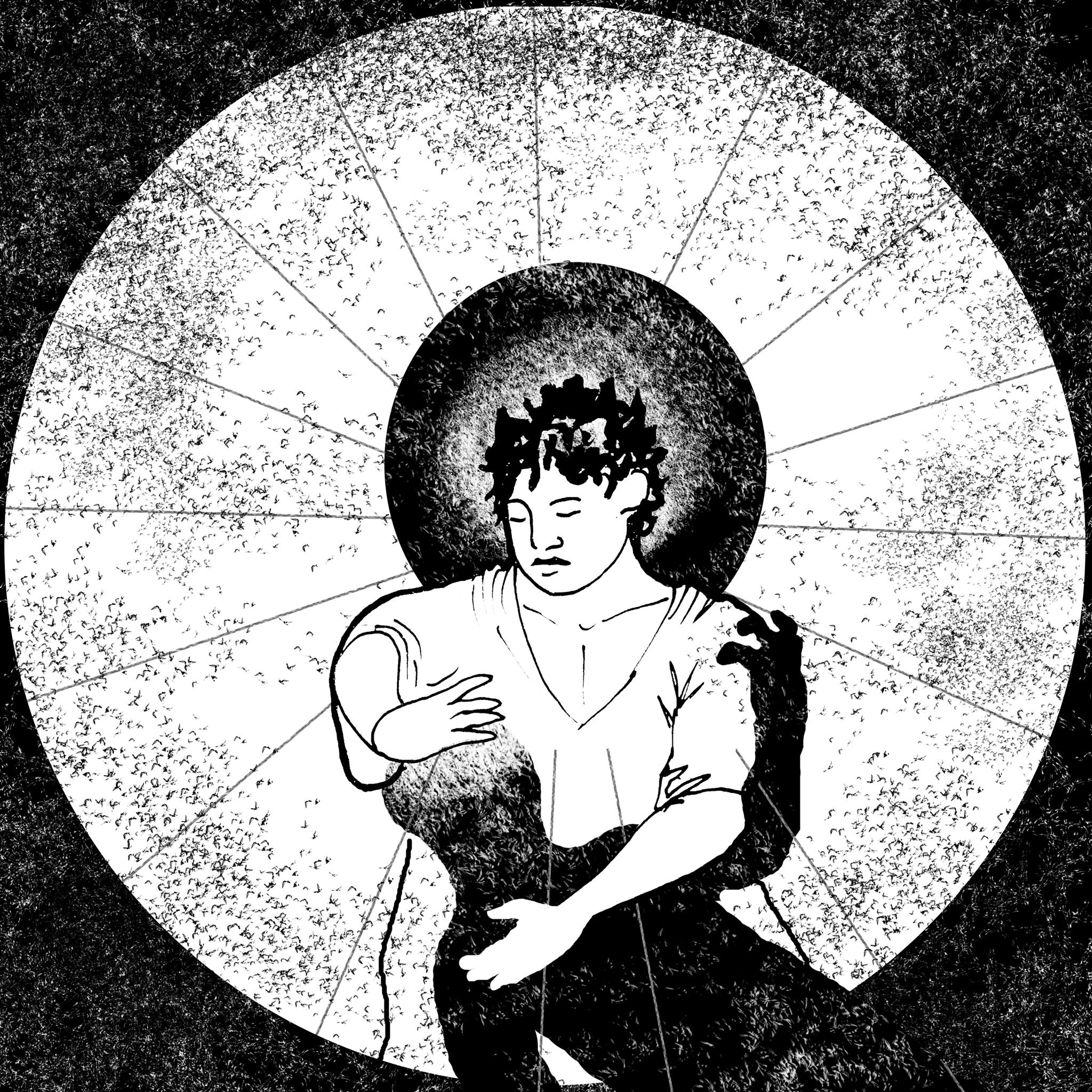 In our second intensive, we look at global suffering through Jesus model of compassionate ministry. Taking the best insights of liberation theology and those traditions that understood that "compassion" means to "suffer with," we will explore the posture of a Christ-centered solidarity today.
Questions Explored: In what ways have each of us internalized dehumanizing myths? How can we begin to break through our conditioning to see the full humanity of others? What does our treatment of creation reveal about our deepest social values?
Assigned texts include (but aren't limited to):
Hope in an Age of Despair by Albert Nolan
Suffering by Dorothee Sölle
Unclean by Richard Beck
YEAR TWO
Intensive Three: Practicing Transfiguration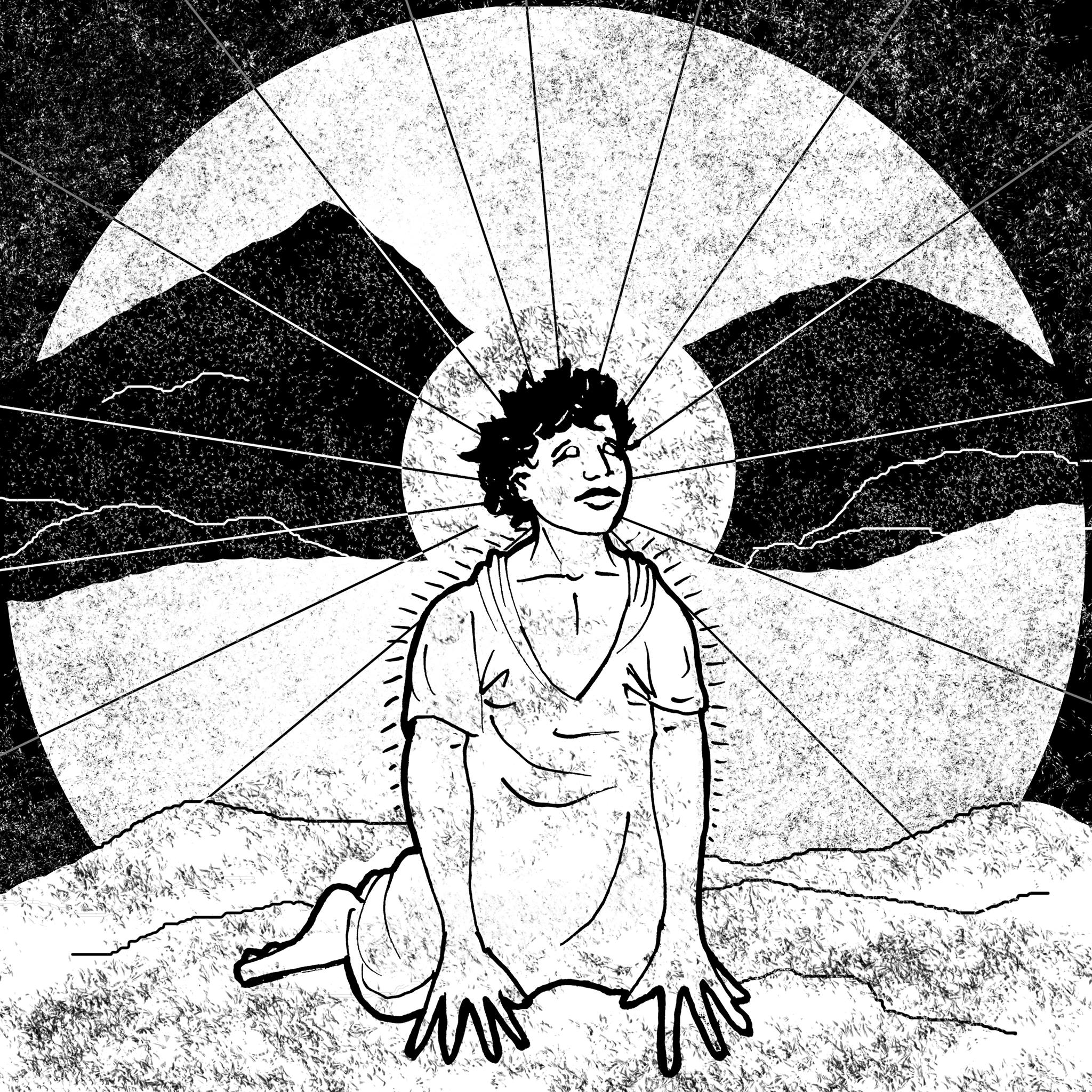 Our third intensive centers on Jesus' journey to the Mount of Transfiguration. Using the Transfiguration as a lens for understanding the contemplative life, we will learn from the Christian mystical tradition as we cultivate contemplative practices. Together, we will learn ways of experiencing ourselves, each other, the rest of Creation, and our God with greater immediacy. When we perceive the world, ourselves, and our God differently, our actions change the world.
Questions Explored: How does encountering the Presence of God change our perception of the world? How might I nurture an awareness of the Presence of God? What obstacles keep me from experiencing the Divine Presence?
Assigned texts include (but aren't limited to):
The Creative Encounter by Howard Thurman
The Silent Cry by Dorothee Sölle
Open Mind, Open Heart by
Online Course 2: History of Christian Radicalism
Reaching church history can be discouraging; there are countless examples of corruption and compromise. Nevertheless, some of the greatest movements for justice have been animated by the example of Jesus. Together, we will explore historical figures and radical movements that demonstrate radical faithfulness.
Questions Explored:Who are the examples of faithful resistance throughout 2000 years of Christian history? What from their examples can we put into practice today in our own contexts?
Assigned texts include (but aren't limited to):
Radical Christian Writings: A Reader by Andrew Bradstock and Christopher Rowland
Prophetic Encounters: Religion and the American Radical Tradition by Dan McKanan
Intensive Four: Liturgical Resistance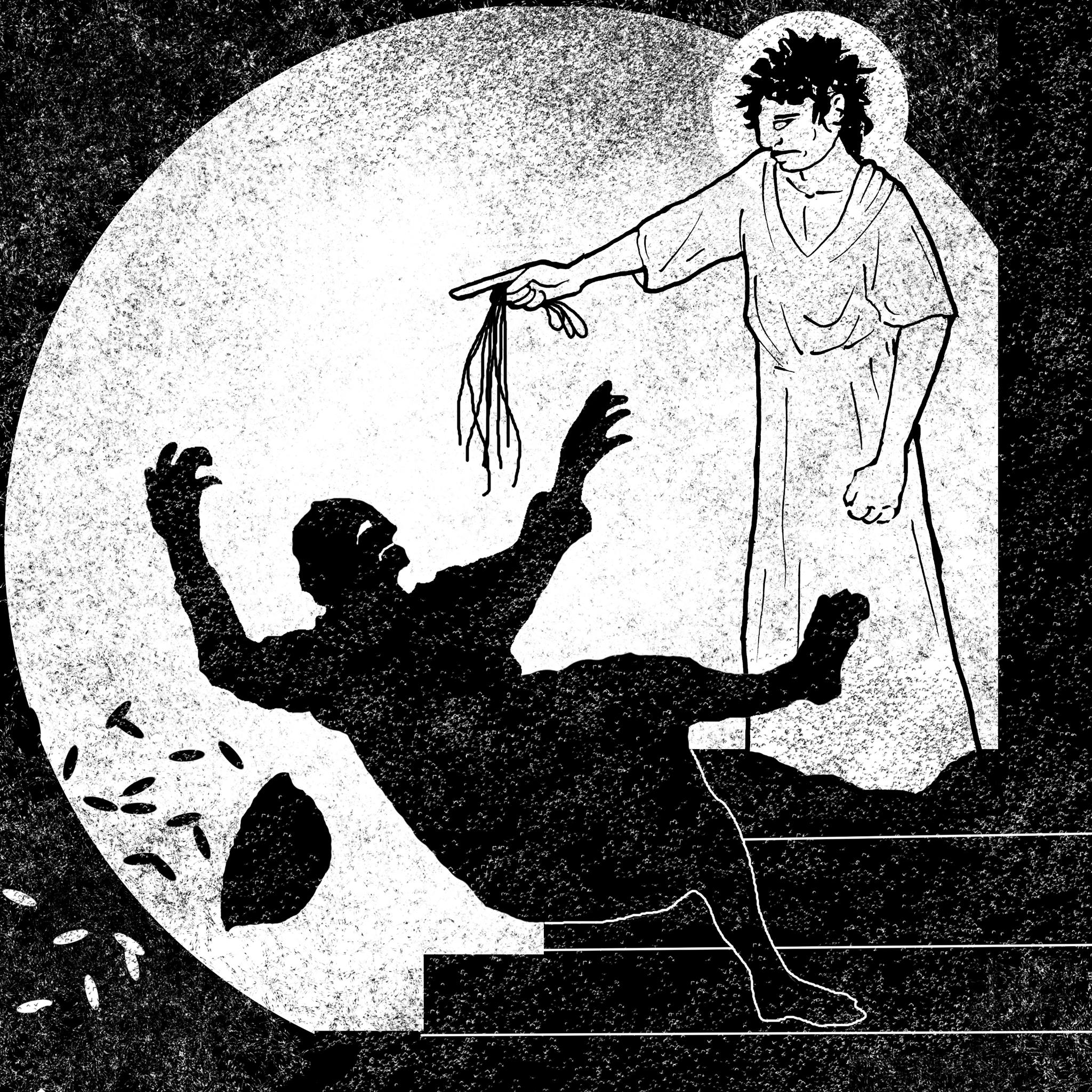 Our fourth intensive explores Jesus' "direct action" in the Temple. What does it mean for us to approach resistance in the same way? Bringing the examples of Jesus and the Hebrew prophets into creative dialog with the Catholic Worker movement, the Plowshares Movement, and Guerrilla Theater, participants will discern, organize, and enact a direct action together. How can we, motivated by deep spirituality, disrupt the false narratives and destructive practices of our own culture?
Questions Explored:Where do we find economic, political, and religious oppression intersecting around us? How can we, empowered by the Spirit, disrupt the flow of oppression and help wake people to the holy alternatives?
Assigned texts include (but aren't limited to):
Seasons of Faith and Conscience: Explorations in Liturgical Direct Action by Bill Wylie Kellerman
Beautiful Trouble: A Toolbox for Revolution by Andrew Boyd
The Active Life by Parker J. Palmer
Intensive Five: Discerning Life Amidst Death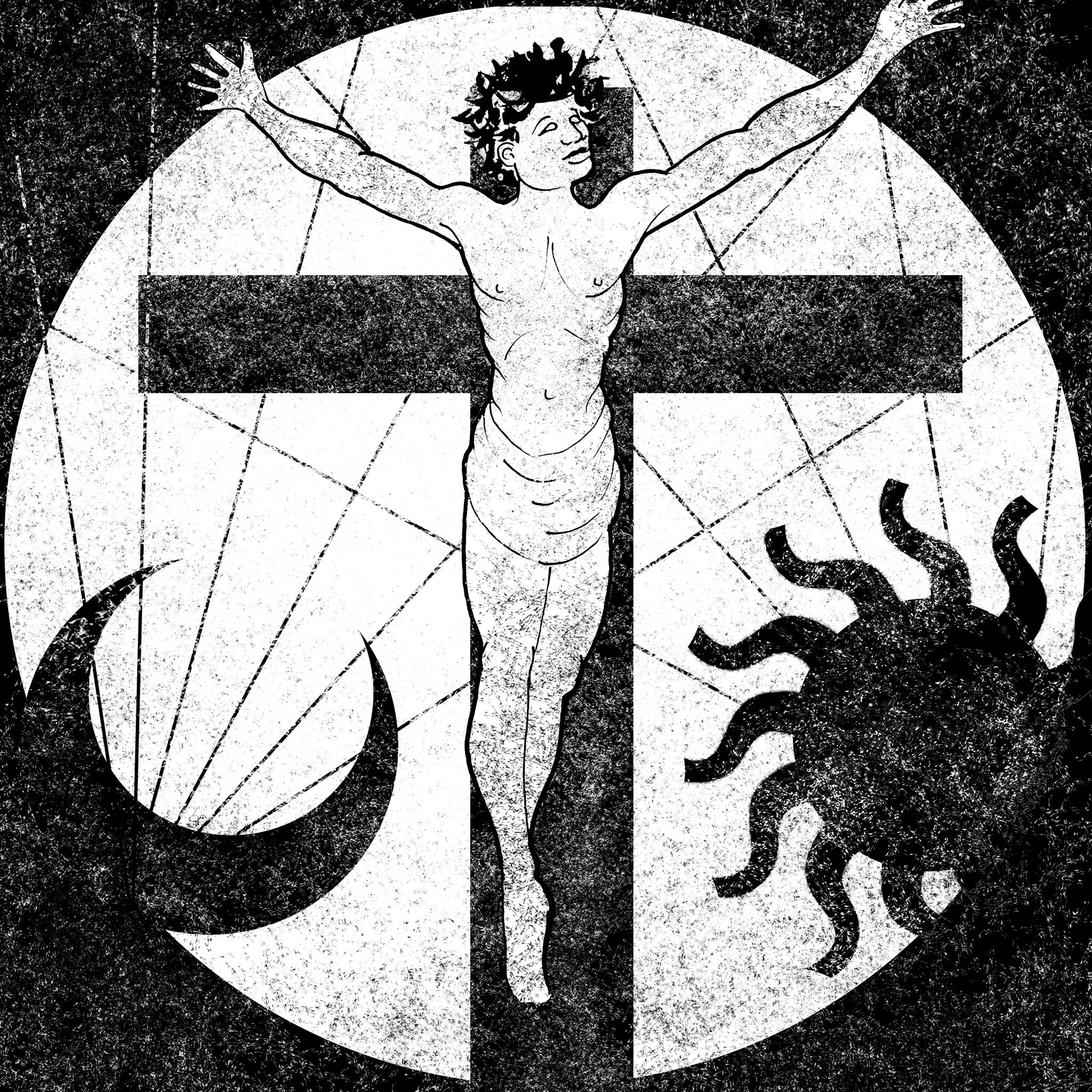 Our final intensive is patterned after Jesus journey of death and resurrection. It brings practices of spiritual discernment into conversation with traditions of wilderness rites of passage, centering on a three day solo fast. Through this intensive, students will grapple with the nature of their own personal vocation within the context of the church's larger prophetic vocation. How might God breathe life through you into a world experiencing death?
Questions Explored:What new work is the spirit birthing in each of us? What do we need to let go of in order to do this work?
Assigned texts include (but aren't limited to):
The Way of Discernment by Elizabeth Liebert
Soulcraft by Bill Plotkin