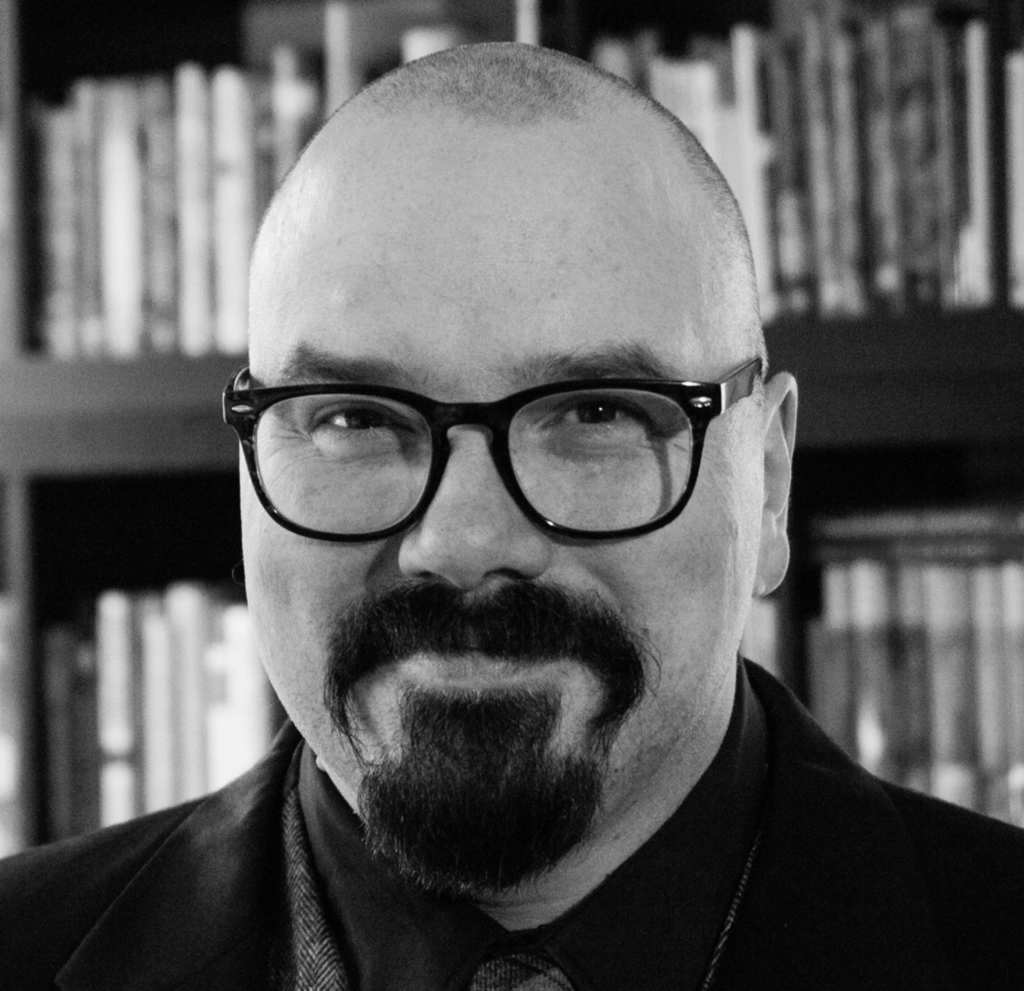 Mark Van Steenwyk
Executive Director, Co-Founder
Mark Van Steenwyk is the Executive Director at CPI. Mark is a writer, teacher, organizer, and spiritual director. For nearly 15 years, Mark has sown seeds of subversive spirituality throughout North America. He co-founded the Mennonite Worker in Minneapolis in 2004 with his wife Amy. Mark is the author of That Holy Anarchist, The unKingdom of God, and A Wolf at the Gate. You can find out more about Mark here.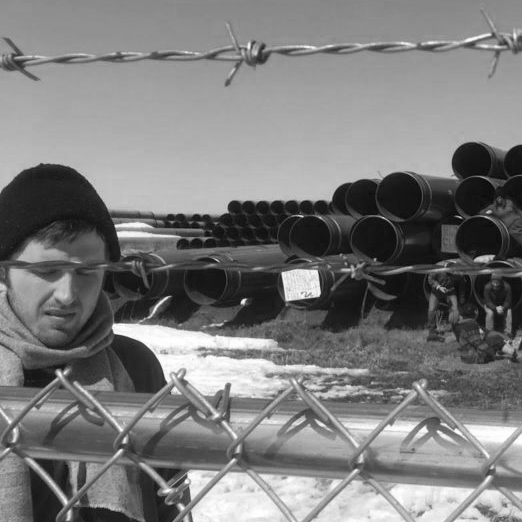 Joe Kruse
Program Coordinator
Joe Kruse is a Catholic Worker, UFCW local 663 union member, and an Irish-American cradle Catholic. He is one of the founding members of the Minneapolis Catholic Worker, and in addition to his role at CPI, works a butcher at a local cooperative grocery store.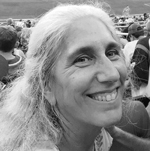 Debra Bell
Board Member
Debra G. Bell, M.D. is a board certified family physician and a diplomate of the American Board of Integrative Holistic Medicine. She currently practices as a consultative Integrative Medicine physician at the Penny George Institute of Health and Healing in Minneapolis. Debra is cofounder of the Minnesota Institute of Contemplation and Healing.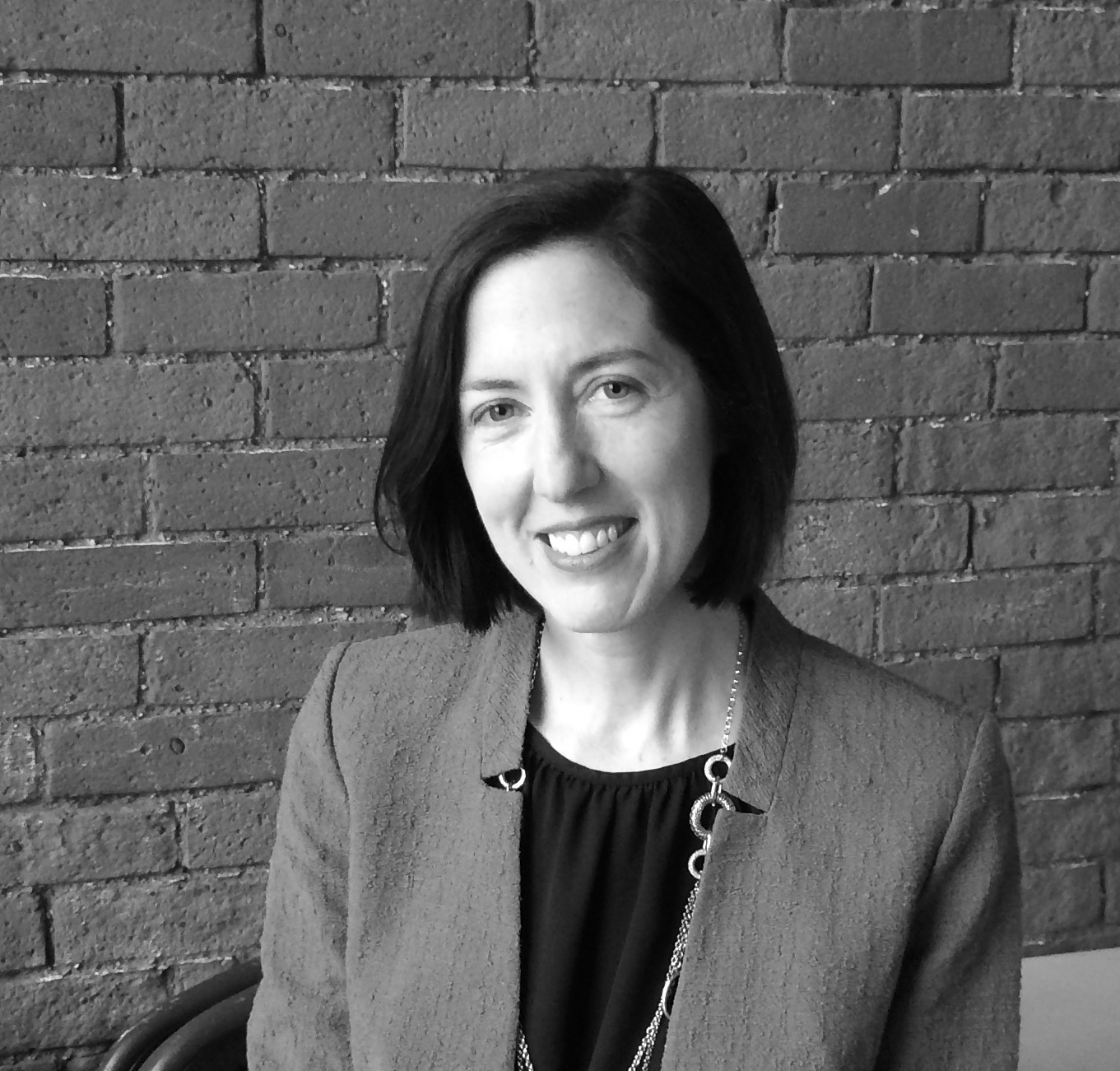 Nancy Doyle Brown
Board Member
Nancy Doyle Brown has worked for many years for peace and justice, including a free and equitable media, protection of children from toxins, and safe and non-toxic food for all. She is a student of the Midwest Center for Herbal Studies and works as a brand strategy consultant for nonprofit organizations.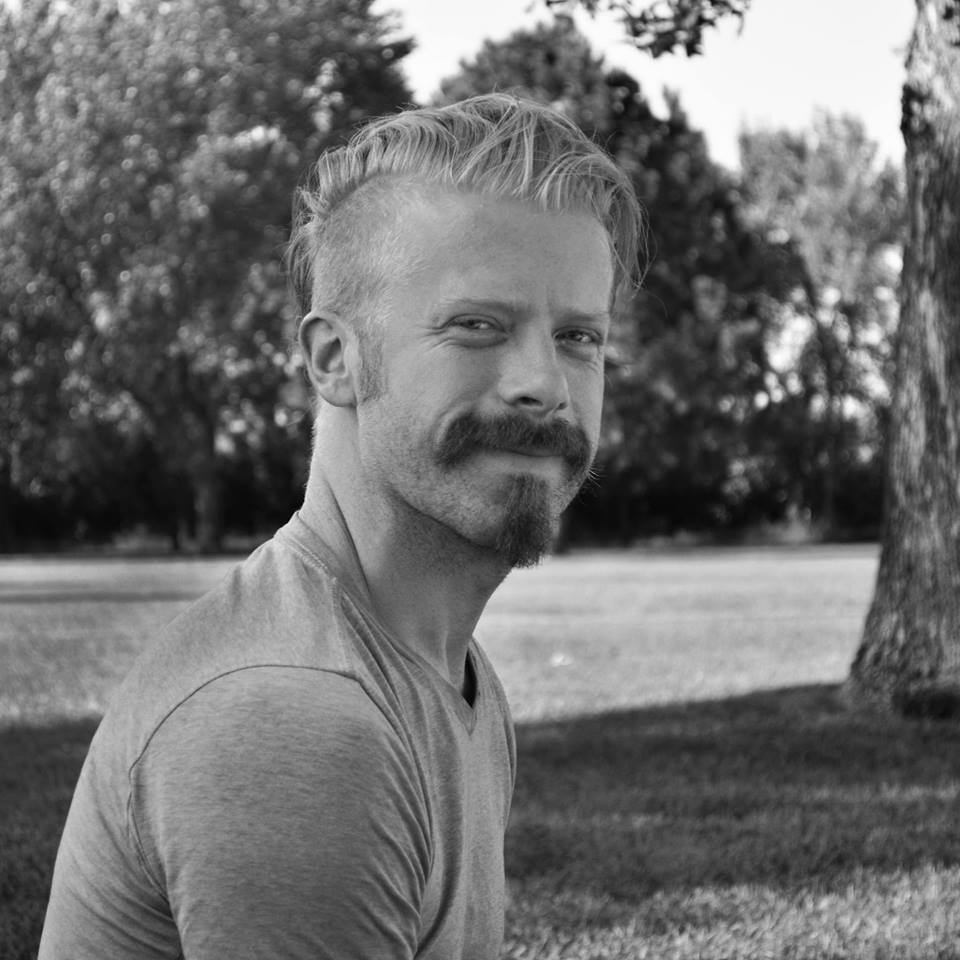 Jack Gaede
Board Registrar
Jack Gaede is currently serving as Director of Congregational Community at White Bear Unitarian Universalist Church in Mahtomedi, MN. Born and raised in northern Minnesota, he has spent his adult life in the Twin Cities, living most of that time in an intentional community house in North Minneapolis. After graduating from United Theological Seminary with his Master of Divinity degree, he served as intern minister at All Souls Unitarian Universalist Church in Kansas City, Missouri. He is passionate about justice work, winter activities, and human connection.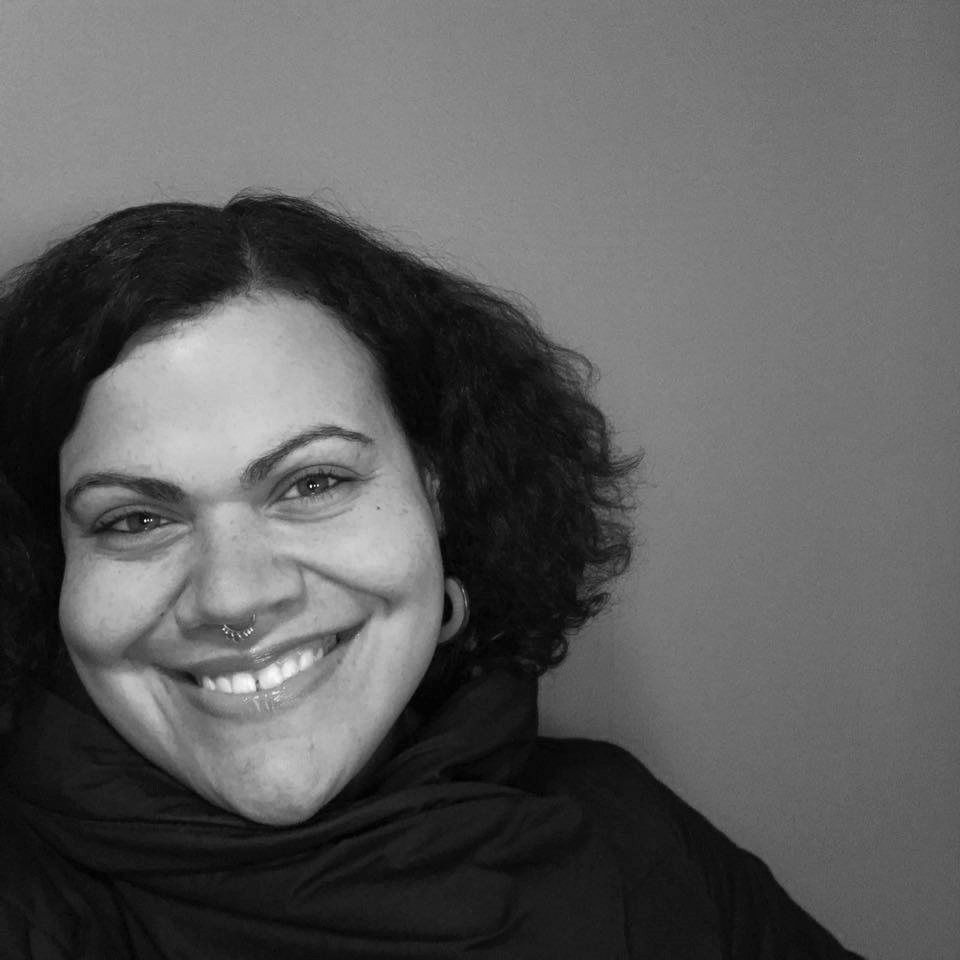 Lena Gardner
Board Member
Lena K. Gardner hails from Golden Valley, MN and is a graduate of United Theological Seminary with her masters in Justice and Peace studies. She is the Executive Director of the newly formed Black Lives of Unitarian Universalism (BLUU), a faith-based racial justice organization and spiritual community dedicated to justice-making and liberation through our faith. She lives in Robbinsdale with her three cats, Merlin, Sam and Soukie. And her dear friend and housemate Remi. At the core of all of her work are the questions how do we live out and into our privately held values in the public arena? What does justice mean collectively and individually? What can each of us do in order to be more loving and just in the world?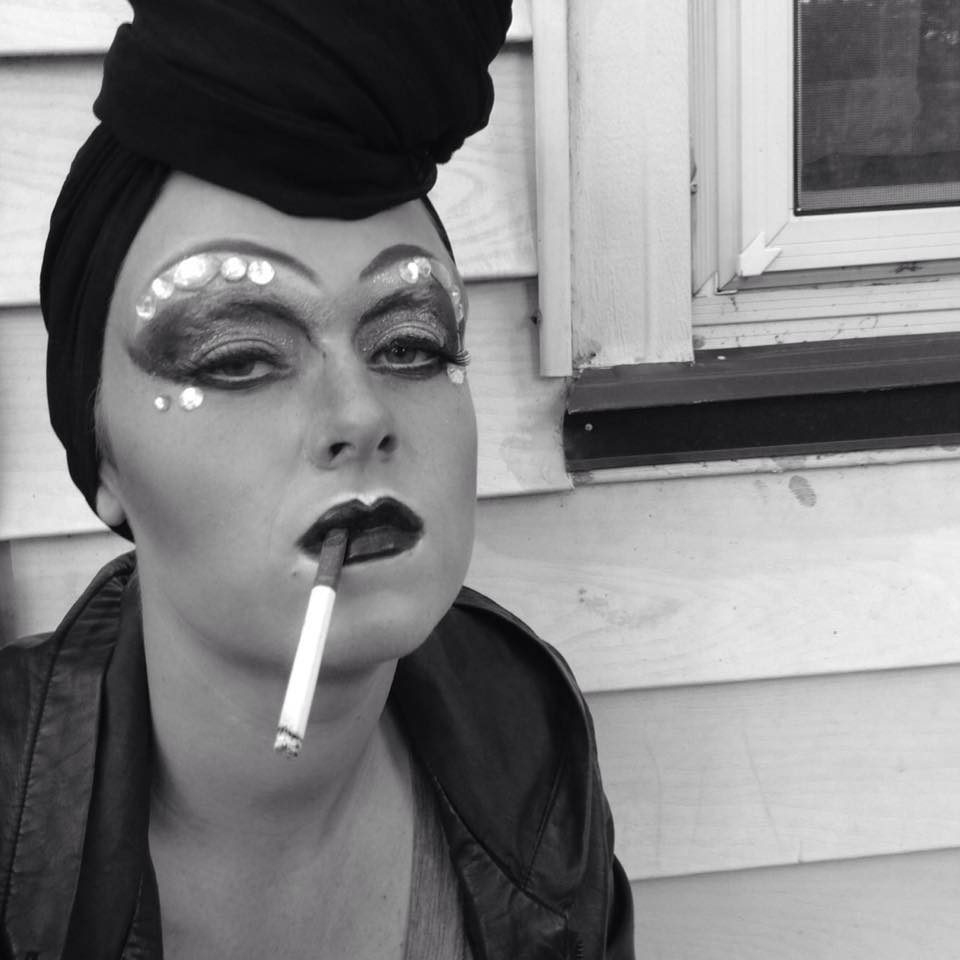 Zed Jensen
Board Member
Zed is a co-founder of the Center for Prophetic Imagination. Zed has been a part of radical Christian community in California, Australia, and Minnesota. They are passionate about the use of art in every social movement towards liberation, queer/trans rights, redefining what Christianity looks like in the USA and most importantly: playing dress up with friends and family.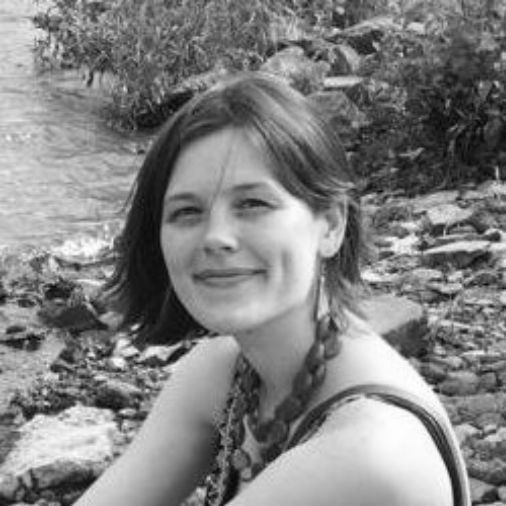 Katherine Parent
Board Chair
Katherine Parent is a PhD student at Luther Seminary and an artist-in residence at Redeemer Lutheran Church in North Minneapolis. Katherine grew up in Nashville and Seattle. After graduating from St. Olaf in 2009 she spent several years studying global Christianity in Norway. In her free time, Katherine likes to sing folk music, cook and spend time in the woods.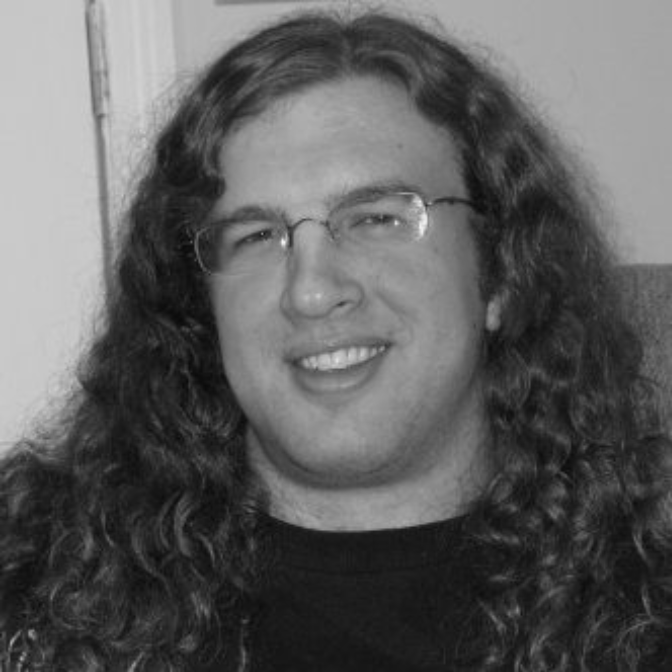 Jonathan Stegall
Board Member
Jonathan is a web and user experience designer living in South Minneapolis with his wife and daughter. He is passionate about connecting design, theology and spirituality, and justice, and looks for ways to pursue justice and join movements within faith community.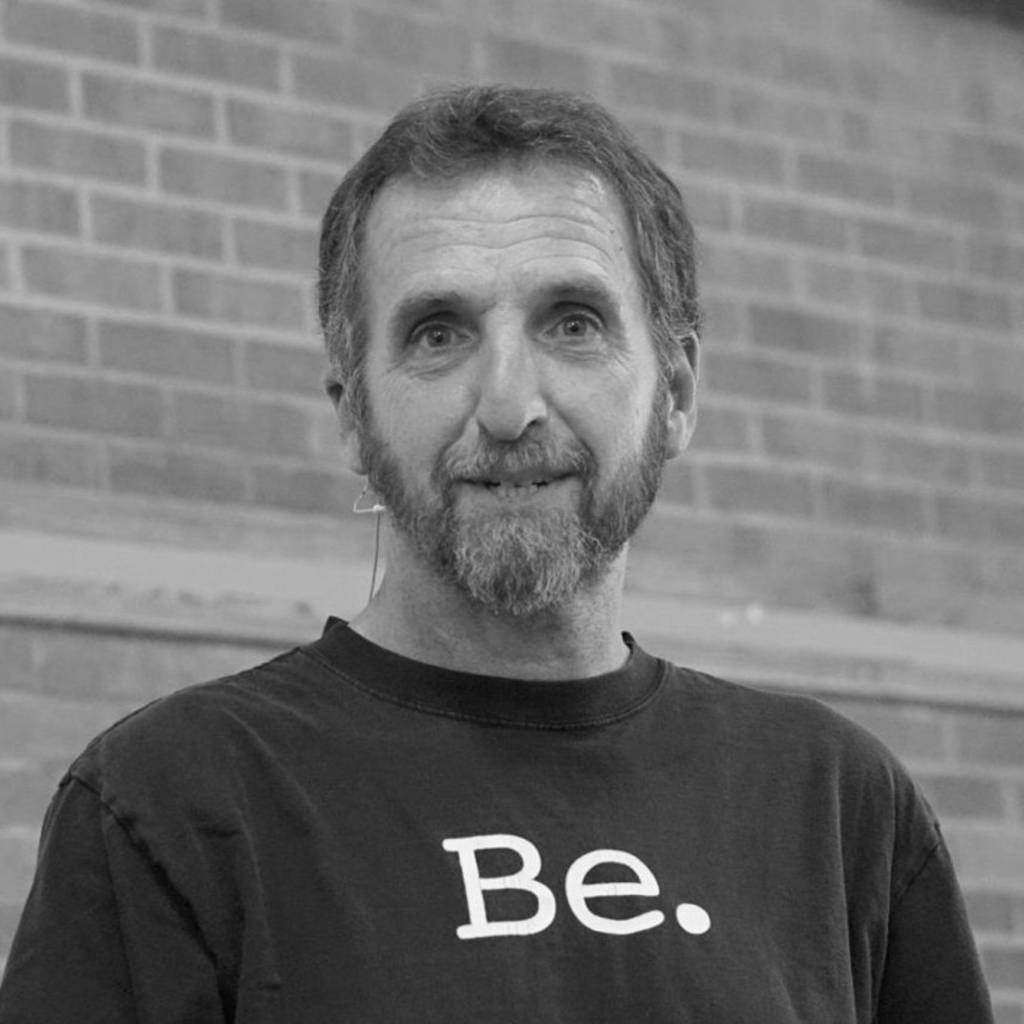 Daniel Wolpert
Board Treasurer
Daniel Wolpert, a student of the spiritual life, has taught in the fields of psychology and spiritual formation for the past 30 years. Co-founder and Executive Director of the Minnesota Institute of Contemplation and Healing, he's the author of Leading a Life with God, Creating a Life with God, Meeting God in Virtual Reality, and The Collapse of the Three Story Universe.