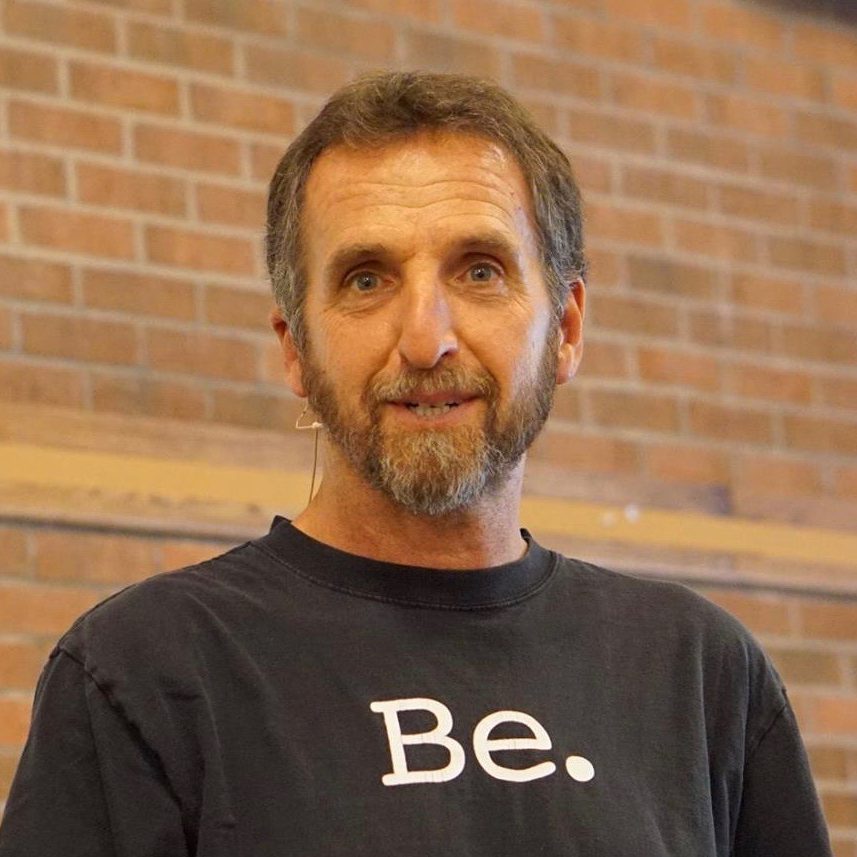 Daniel Wolpert, a Presbyterian minister, is cofounder of the Minnesota Institute of Contemplation and Healing (MICAH). He has been a student of the spiritual life since age 21 and has taught in the fields of psychology and spiritual formation in numerous settings. In addition to his retreat and teach work, Dan provides counseling and spiritual direction services at MICAH. He is also the author of "Leading a Life with God, the practice of spiritual leadership", "Creating a Life with God: the call of ancient prayer practices", co-author of "Meeting God in Virtual Reality", and most recently "The Collapse of the Three Story Universe: Christianity in an age of Science".
---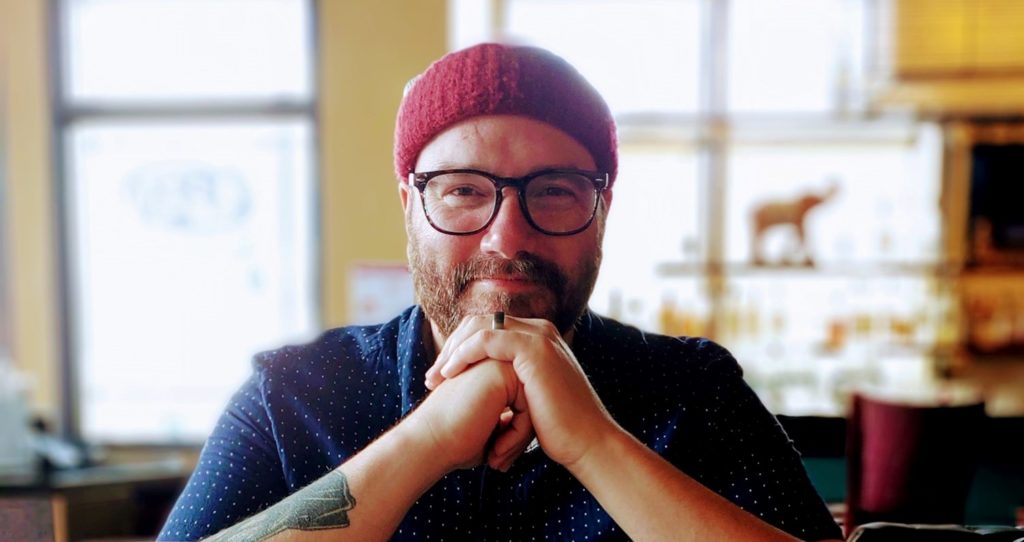 Mark Van Steenwyk is the Executive Director of the Center for Prophetic Imagination in Minneapolis, Minnesota. For the past decade, Mark has traveled around the continent as a teacher, organizer and spiritual provocateur.
He is the author of A Wolf at the Gate, The unKingdom of God and That Holy Anarchist, the editor of the Missio Dei Breviary, and has contributed to several books (such as Viral Hope, Banned Questions about Jesus, Forming Christian Habits in Post-Christendom, and Widening the Circle). He's been published at Sojourners, Geez Magazine, JesusRadicals.com, Leadership Magazine, the Mennonite, and Mennonite World Review. His work has been featured in the Minneapolis Star Tribute, the Boston Globe, and on CNN.com.
Mark's has a B.S. in Ministry from the University of Northwestern, an M.Div. from Bethel Theological Seminary, and studied Spiritual Direction at the University of St. Catherine's graduate school. He is currently a Doctor of Ministry student at United Theological Seminary.
---
Rev. Dr. Don Matthews received his Ph.D. from The Divinity School at The University of Chicago (Religion and the Human Sciences: The Sociology and Psychology of Religion). He is an ordained Methodist minister, Chaplain, ACPE, and Speech and Language Pathologist (Northwestern University).
His first book, "Honoring the Ancestors: An African Cultural Interpretation of Black Religion and Literature," was published by Oxford University Press. He has written numerous books, articles, and papers, and has taught at several universities and seminaries, including Central Michigan University (Religion and Philosophy Dept.), Temple University (Religious Studies Dept), Chicago Theological Seminary, (Tenured in Religion and Society),The University of California at Santa Cruz, (Visiting Professor American Studies}, Colgate-Rochester-Crozier Divinity School, Rochester, NY (History and Black Church Studies), and St. Louis University (Tenure in the Department of Sociology).
He was The Director of the Black Studies Program at The University of Missouri Kansas City and Coordinator of The Master of Divinity Program at Naropa University. He is retired and currently resides in University Place/Tacoma, Washington where he has served as an Adjunct Professor at The University of Puget Sound and Tacoma CC.  He was recently cited as one of the 25 most influential Black Theologians by "Christianity Today."
---