Ashe Van Steenwyk
Executive Director, Instructor
Maki Ashe Van Steenwyk (she/they) is the co-founder of the Center for Prophetic Imagination. She is a writer, teacher, organizer, and spiritual director. Ashe is the author of That Holy Anarchist, unKingdom, and A Wolf at the Gate. She is currently completing a doctoral dissertation on socio-spiritual discernment.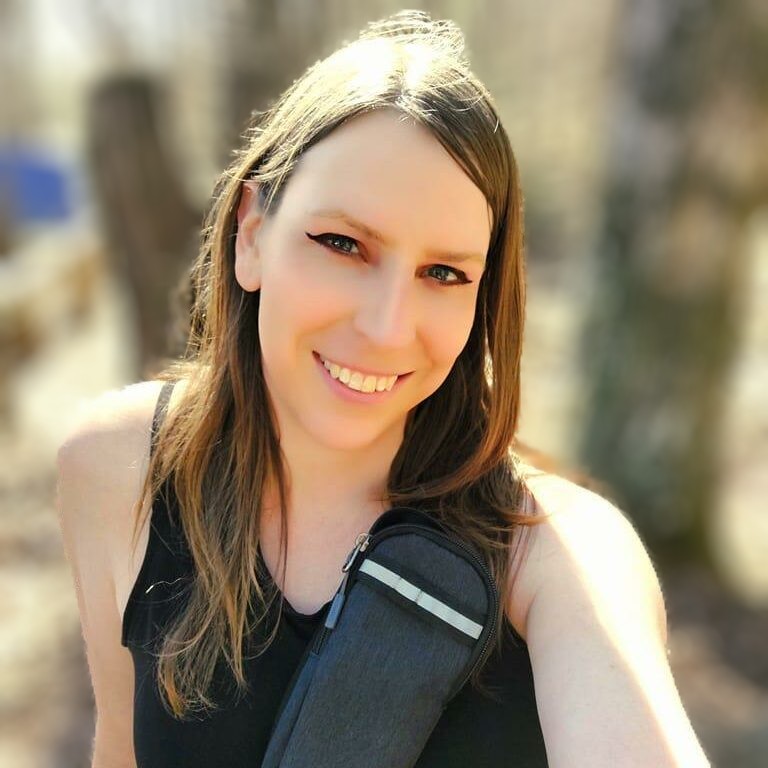 Kalie May
Director of Digital Outreach
Kalie May (she/her) is a writer, theologian, and ordained minister. She lives in the greater-Atlanta area with her partner and two kids. Kalie has been part of LGBTQ+ activism bringing awareness of the legalized discrimination queer and trans students face at religious universities. She received her Master of Divinity from United Theological Seminary of Twin Cities.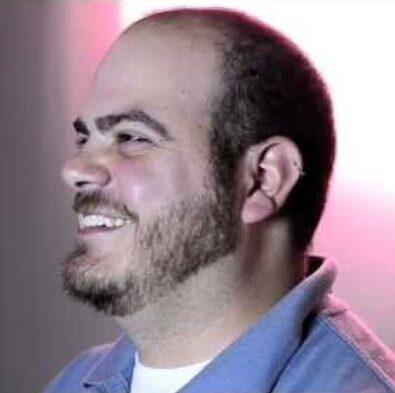 delfin w. bautista
Board Member
delfín w. bautista (they/elles/delfin) is the the director of Lionel Cantú Queer Resource Center at UC Santa Cruz. They are a social worker, writer, activist theologian, and diversity educator. Originally from Hialeah, FL, delfín is of Cuban and Salvadoran heritage. delfín has a Master in Divinity from Yale University and a Master of Social Work from the University of Pennsylvania. A queer and trans Latinx diva of faith and spirit, delfín is passionate about intersectional justice and resilience, especially around the experiences of queer and trans people of color. delfín enjoys cooking, eating, writing, cartoons, eating more, coloring, theologizing, and spending time with their beloved.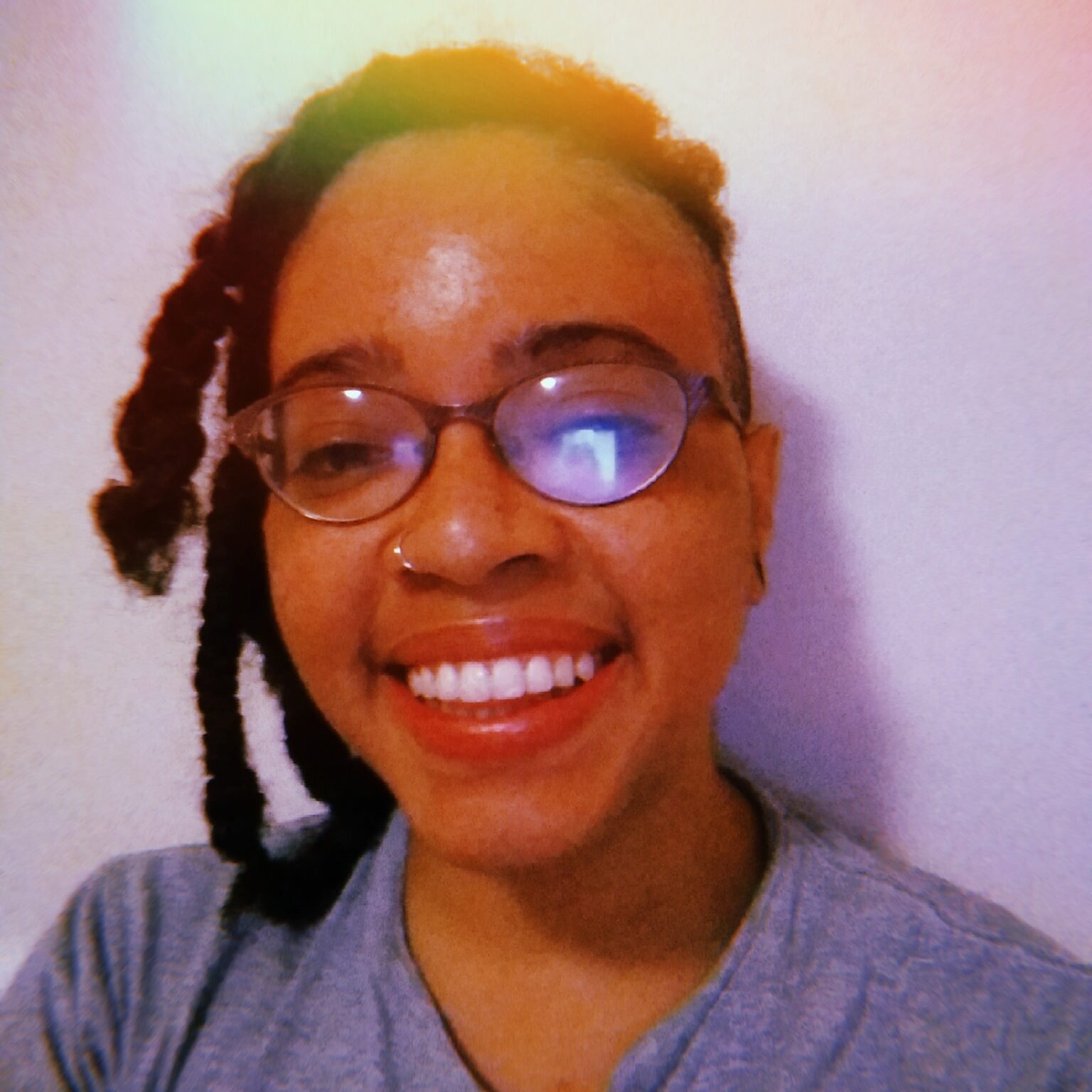 Sorrel Virginia Hester
Board Member
Sorrel Virginia Hester (they/them) is a nonbinary, ecologically minded Panamanian-American who was raised in the American South. They are passionate about all ecosystems, both the human and more-than-human. They love accompanying people in the process of increasing their capacities for greater love and care for themselves and others. Sorrel gained their Master of Divinity in 2023, a process that allowed them to discern a vocation in chaplaincy, especially in service to activists, organizers, students, and their loved ones. In undergrad, Sorrel studied Conflict Studies and Gender Studies, and they are thankful for the opportunity to learn about their own strengths, weaknesses and identities through these studies.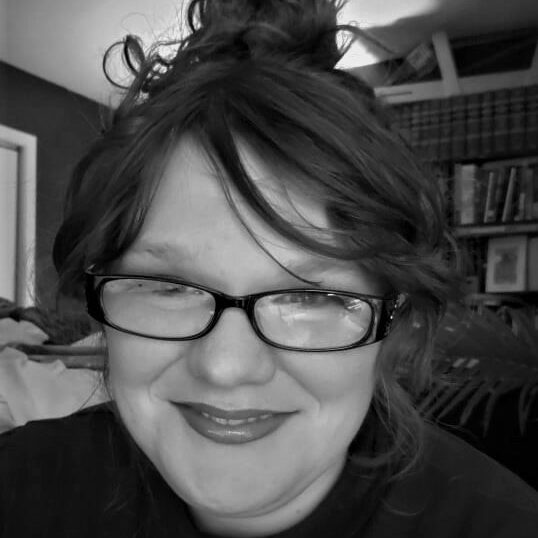 Ellen Morey (Elm)
Board Member
Elm (she/they) is passionate about the stories we tell, inspiring an imagination which nurtures communities where the vulnerable can flourish. They live in the Elkhart River watershed on Pottawattami land. Elm brings wide life experience having worked in the legal field, the farm field, as a pastor, and educator. Enjoying vegan cooking, making puns in Spanish, and creating lace as a contemplative practice, Elm is committed to education, formation, renewed ecology, and subverting empire.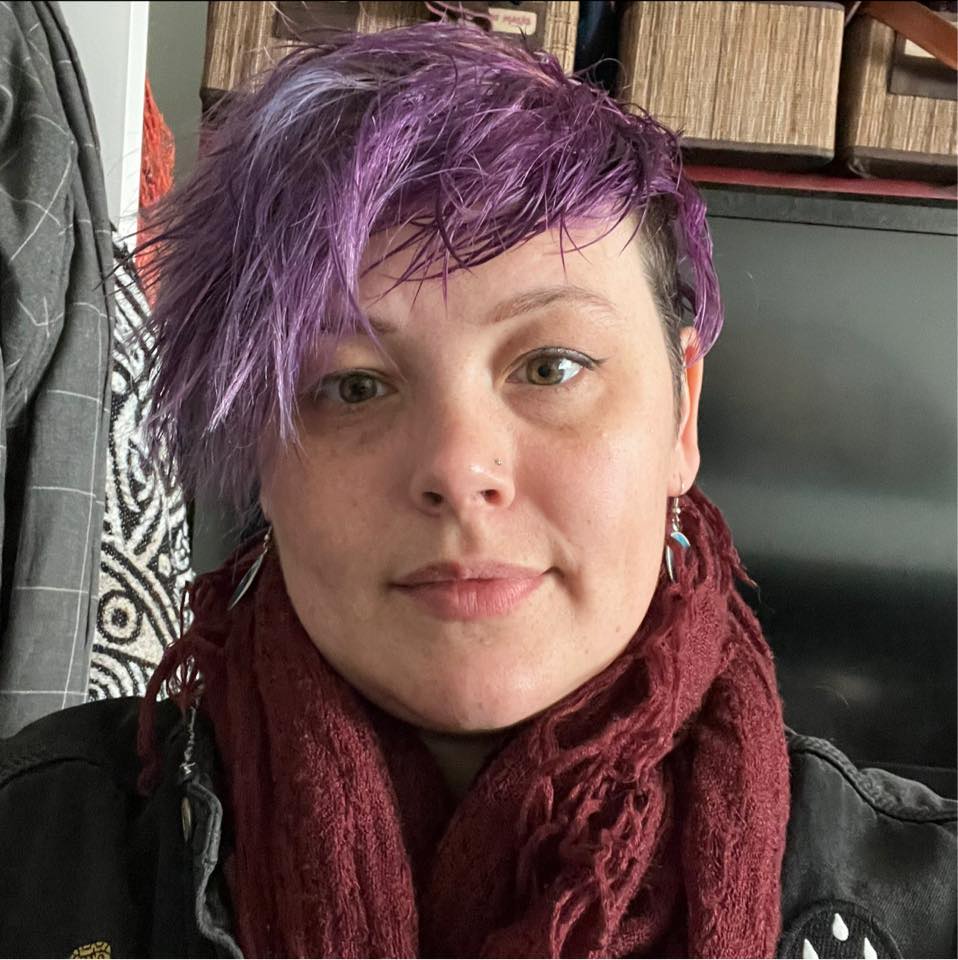 Dr. Kat Parent
Board Chair
Dr. Kat Parent (they/them) is a queer multidisciplinary artist and historian. They studied at St. Olaf College, spent years studying global Christianity in Norway, and got their PhD at Luther Seminary with a focus on racial justice. They write songs, paints, and hosts community art workshops that emphasize play as a spiritual practice. In their free time, Kat likes to sew clothes, spend time in the woods, and watch spooky movies with their partner and cats.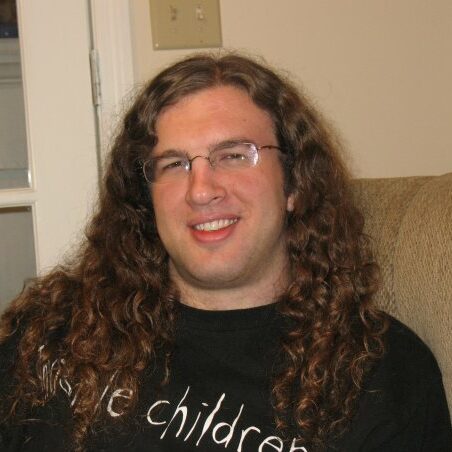 Jonathan Stegall
Board Secretary
Jonathan Stegall (he/him) is a designer, a coder, and a faith-rooted organizer and abolitionist. He's passionate about integrating theology, spirituality, and political action. He is a core team member of Reclaim the Block, a police abolitionist group in Minneapolis.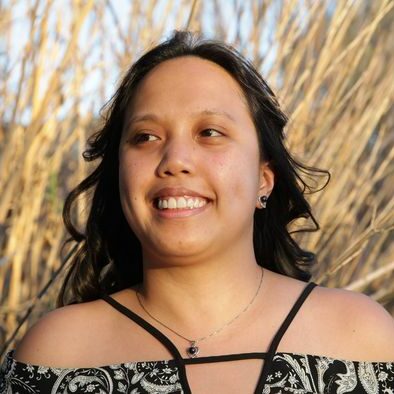 Xeres Villanueva
Board Member
Xeres Villanueva (she/her) graduated from Azusa Pacific University with degrees in English and Communication Studies. She has deep roots in community building and activism. She is involved in community building projects such as Tuesday Night Cafe and various Christian social justice groups such as Jesus 4 Revolutionaries. She has been in the worlds of freelancing, small business and non-profits. Her interests are media and pop culture, cultural activism, liberation movements, and food.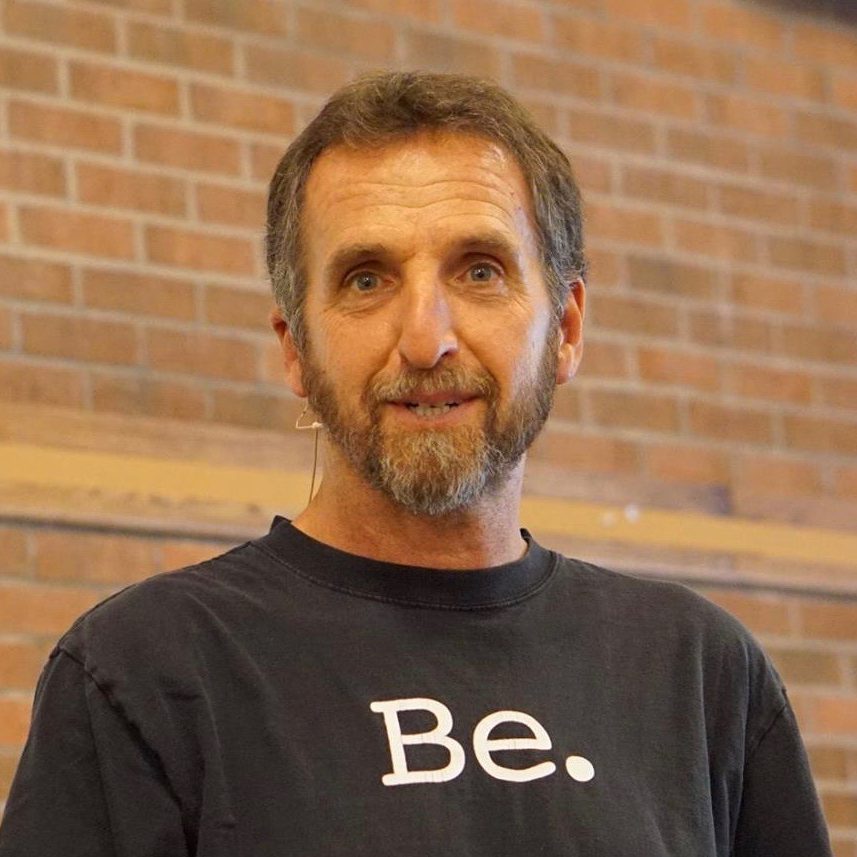 Daniel Wolpert
Board Treasurer / Instructor
Daniel Wolpert (he/him), a student of the spiritual life, has taught in the fields of psychology and spiritual formation for the past 30 years. Co-founder and Executive Director of the Minnesota Institute of Contemplation and Healing, he's the author of Leading a Life with God, Creating a Life with God, Meeting God in Virtual Reality, and The Collapse of the Three Story Universe.