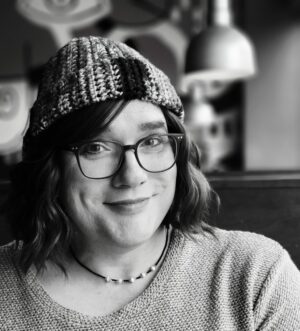 Ashe Van Steenwyk
Executive Director, Instructor
M. Ashe Van Steenwyk is the Executive Director at CPI. Ashe is a writer, teacher, organizer, and spiritual director. For nearly 15 years, They have sown seeds of subversive spirituality throughout North America. They co-founded the Mennonite Worker in Minneapolis in 2004 with their wife Amy. Ashe is the author of That Holy Anarchist, unKingdom, and A Wolf at the Gate. You can find out more about Ashe here.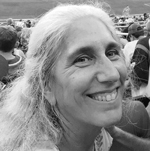 Dr. Debra Bell
Board Member
Debra G. Bell, M.D. is a board certified family physician and a diplomate of the American Board of Integrative Holistic Medicine. She currently practices as a consultative Integrative Medicine physician at the Penny George Institute of Health and Healing in Minneapolis. Debra is cofounder of the Minnesota Institute of Contemplation and Healing.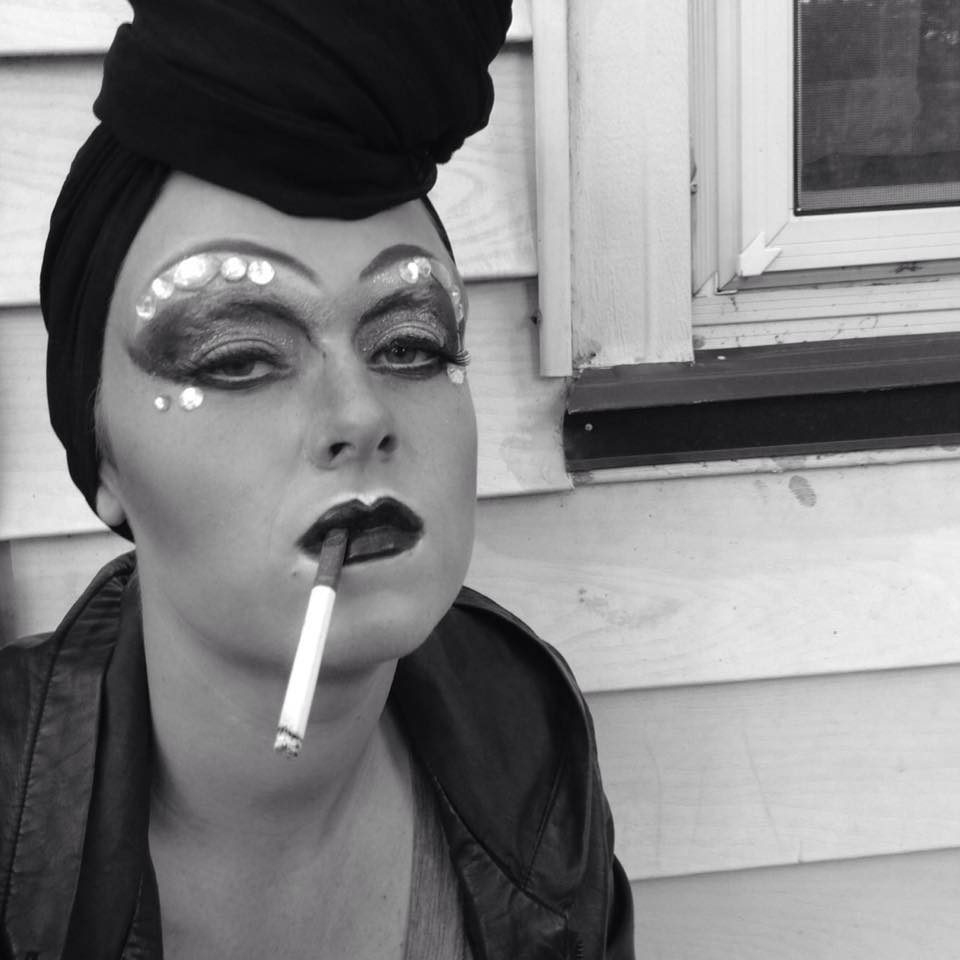 Caspian Jensen
Board Member
Caspian is a co-founder of the Center for Prophetic Imagination. Caspian has been a part of radical Christian community in California, Australia, and Minnesota. They are passionate about the use of art in every social movement towards liberation, queer/trans rights, redefining what Christianity looks like in the USA and most importantly: playing dress up with friends and family.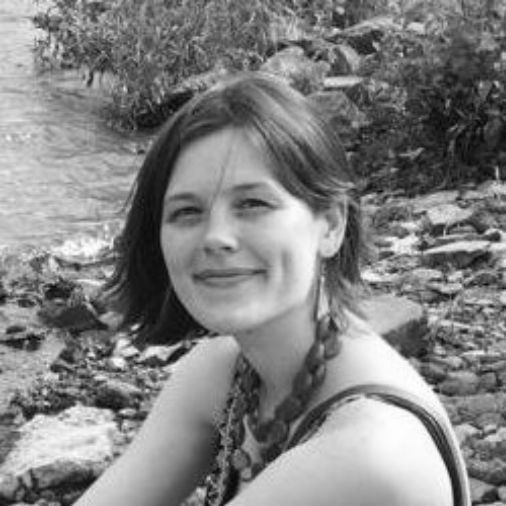 Dr. Katherine Parent
Board Chair
Dr. Katherine Parent is a queer multidisciplinary artist and historian. They studied at St. Olaf College, spent years studying global Christianity in Norway, and got their PhD at Luther Seminary with a focus on racial justice. She writes songs, paints, and hosts community art workshops that emphasize play as a spiritual practice. In their free time, Kat likes to sew clothes, spend time in the woods, and watch spooky movies with their partner and cats.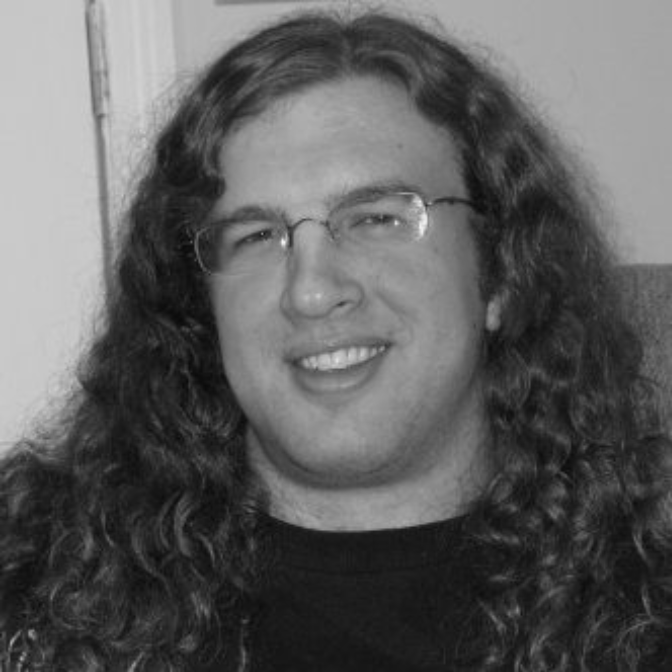 Jonathan Stegall
Board Member
Jonathan is a web and user experience designer living in South Minneapolis with his wife and daughter. He is passionate about connecting design, theology and spirituality, and justice, and looks for ways to pursue justice and join movements within faith community.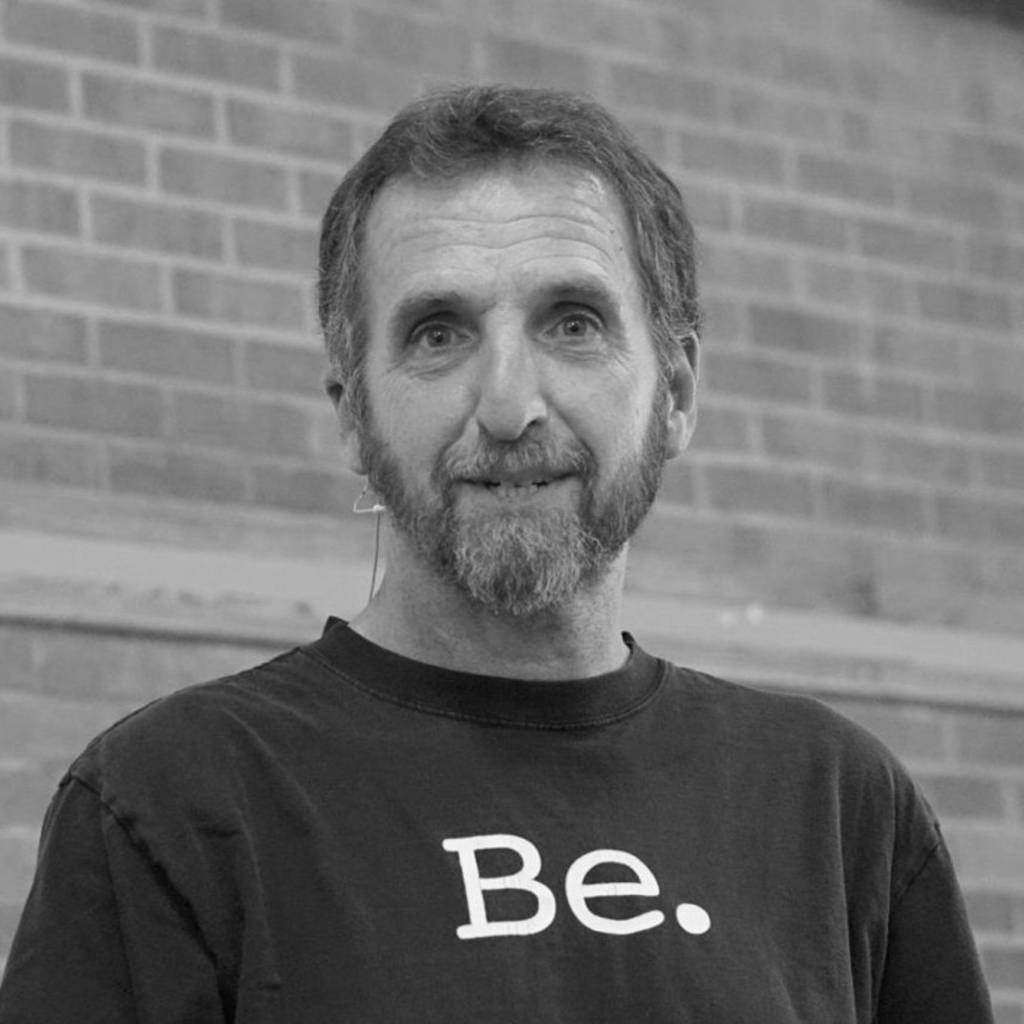 Daniel Wolpert
Board Treasurer / Instructor
Daniel Wolpert, a student of the spiritual life, has taught in the fields of psychology and spiritual formation for the past 30 years. Co-founder and Executive Director of the Minnesota Institute of Contemplation and Healing, he's the author of Leading a Life with God, Creating a Life with God, Meeting God in Virtual Reality, and The Collapse of the Three Story Universe.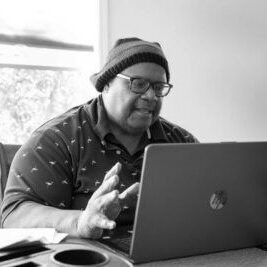 Rev. Dr. Don Matthews
Formation Committee / Instructor
Rev. Dr. Don Matthews received his Ph.D. from The Divinity School at The University of Chicago. He is an ordained Methodist minister, Chaplain, ACPE, and Speech and Language Pathologist (Northwestern University). He has written numerous books, articles, and papers, and has taught at several universities and seminaries, including Central Michigan University, Temple University, Chicago Theological Seminary,The University of California at Santa Cruz, Colgate-Rochester-Crozier Divinity School, and St. Louis University. He was The Director of the Black Studies Program at The University of Missouri Kansas City and Coordinator of The Master of Divinity Program at Naropa University. He was recently cited as one of the 25 most influential Black Theologians by "Christianity Today."