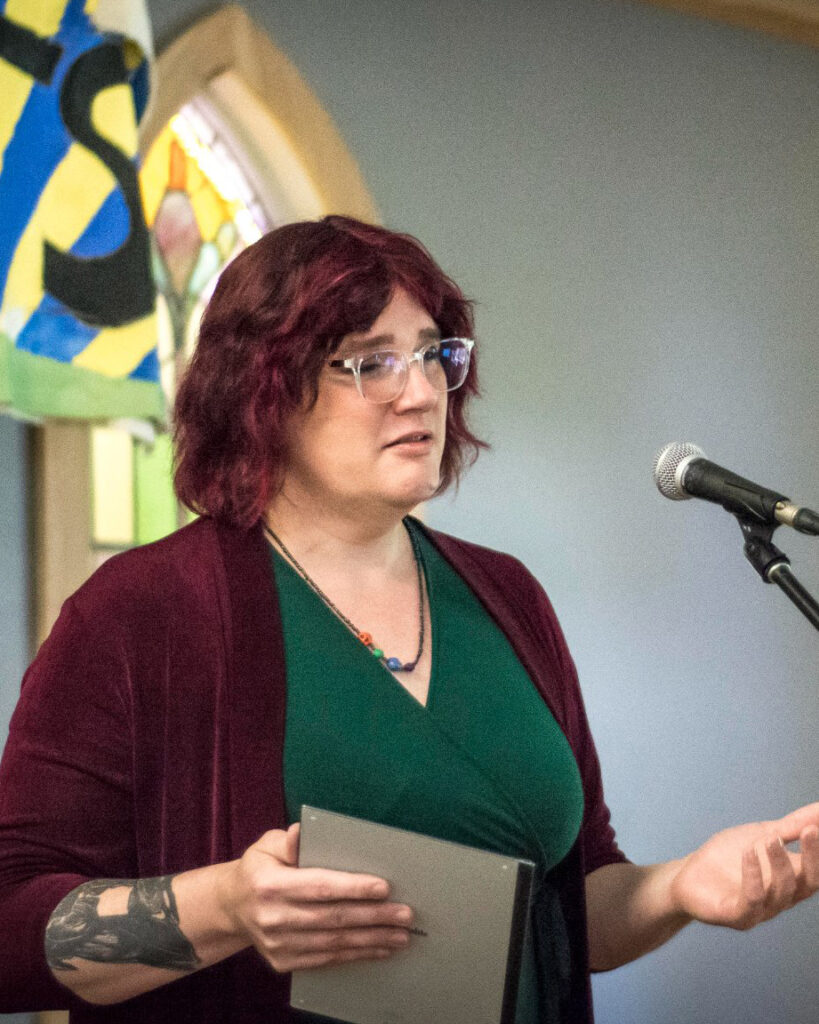 Ashe Van Steenwyk
Our Executive Director, Ashe Van Steenwyk draws from a broad base of experience, education, and training in the intersection of contemplative spirituality and activism.
Ashe has presented throughout North America on a variety of topics, in a variety of modalities, including sermons, lectures, workshops, and presentations. She has taught a variety of original courses, including custom courses developed in collaboration with host organizations. She is also a skilled group facilitator, and retreat leader.
Kalie May Hargrove
Our Director of Digital Outreach, Kalie May Hargrove, draws from her education, linguistics background and experience in activism in the intersection of Christian education and activism.
Kalie has experience in church preaching, political rallies, and all forms of digital media. She has taught webinars and has organized services for various events and demonstrations. Much of her work is is with trans and queer nonprofits in the Southeast of the United States.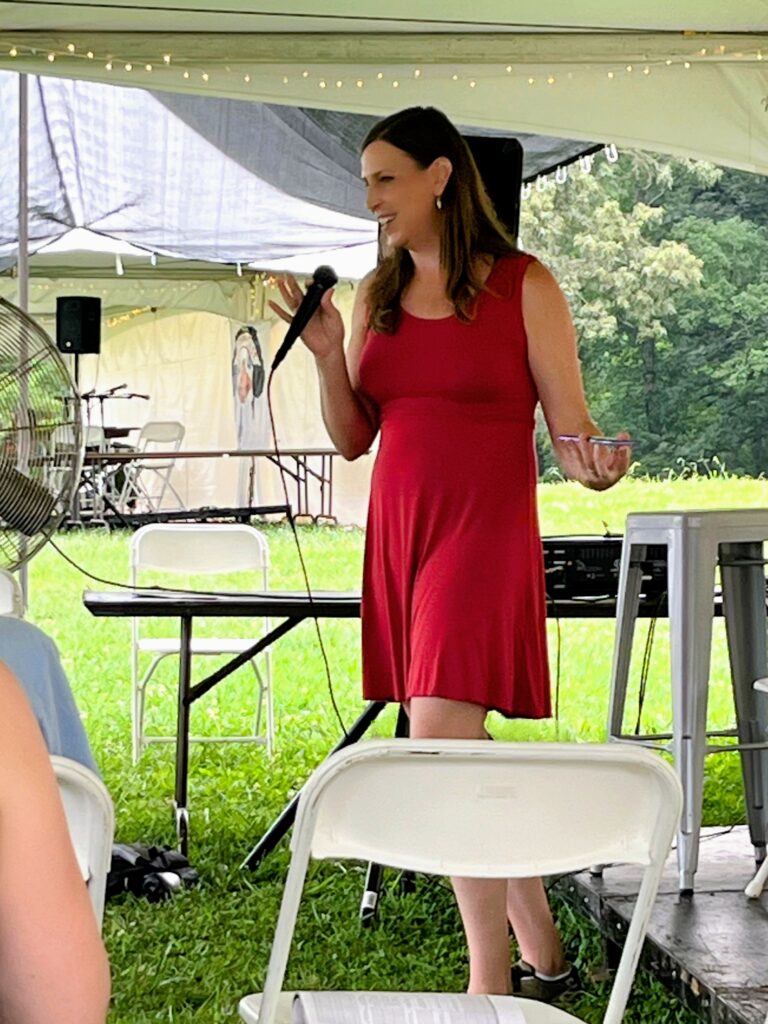 Here are some of the ways we can support your group:
REQUEST FORM