The Center for Prophetic Imagination works to subvert the existing social order through deep discernment culminating with creative action.
We need your support to exceed our fundraising goal of $20,000 by the end of the year.
To learn more about our plans for 2023 and support our work, please visit our gofundme campaign.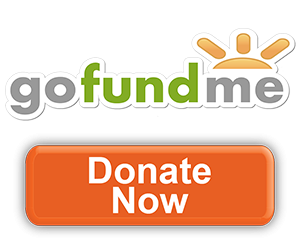 Whether you're needing someone to preach, speak at a conference or lead a weekend retreat, we are able to help. To find out more, contact us here.
Our infinity Process exists to help individuals and organizations unearth the toxic myths and ideas that go unrecognized. You can learn more here.