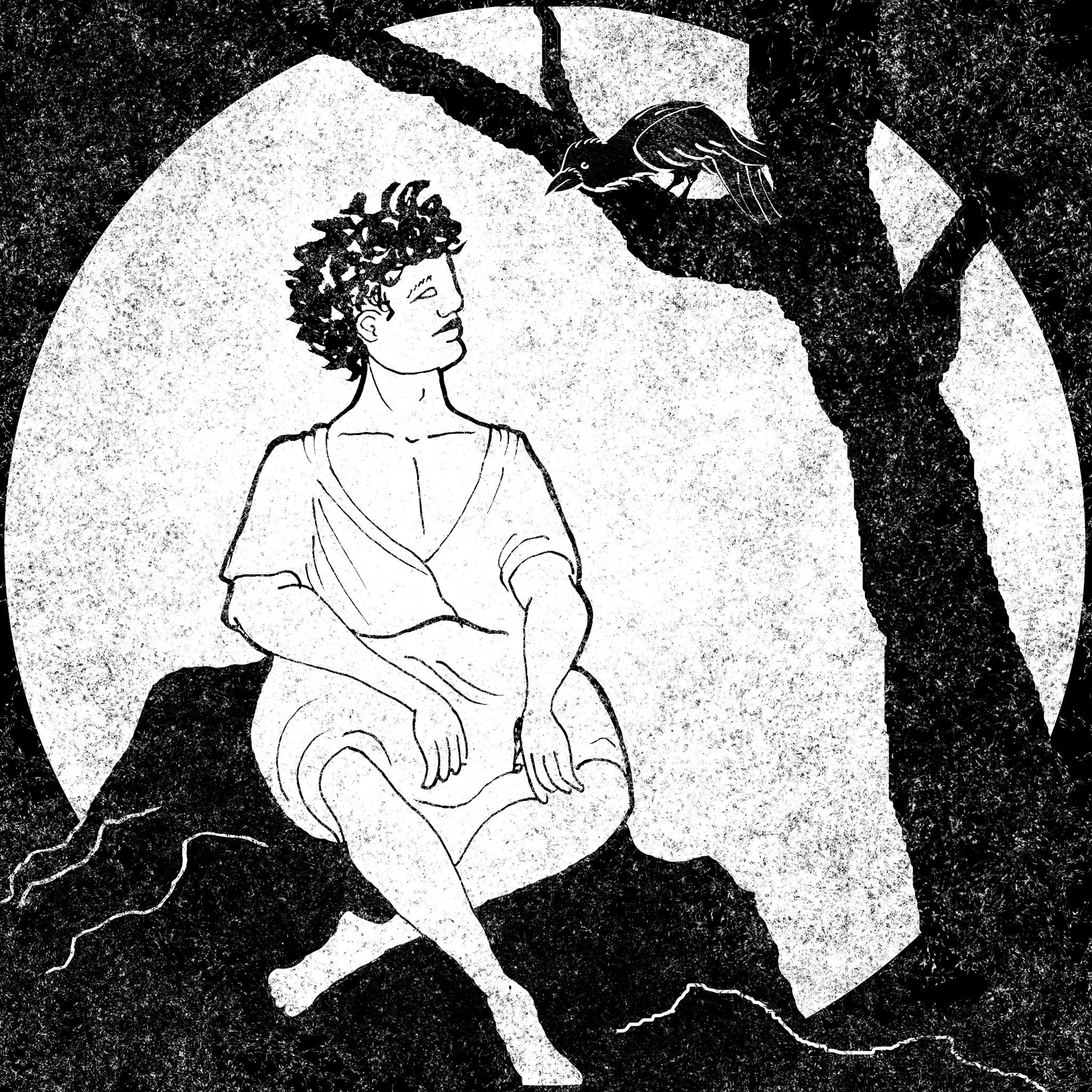 In this intensive, we learn about the prophetic tradition with a particular emphasis on Jesus' wilderness experience.
When confronted by systems of domination and death, the prophets often went to the wilderness to encounter a living, undomesticated God. There, their roots dug deep into their vocation as prophets as they gave voice to the suffering of God's people.
Too often, we relegate the prophetic vocation to the dusty pages of Scripture—a bit of arcana from an ancient people. But the subversive spirit that stirred in Elijah and Jeremiah, John the Baptist and Jesus of Nazareth stirs among us still.
Exploring the prophetic tradition in Scripture and today, Jesus and the Prophetic Tradition is one part study of the theme of the prophetic tradition in Scripture and one part self-exploration of the ways our imaginations have been shaped by empire.
Questions Explored: What was it that drove the prophets into the wild places to encounter God? How have we been alienated from God, from Creation, and from each other?
TEACHERS/FACILITATORS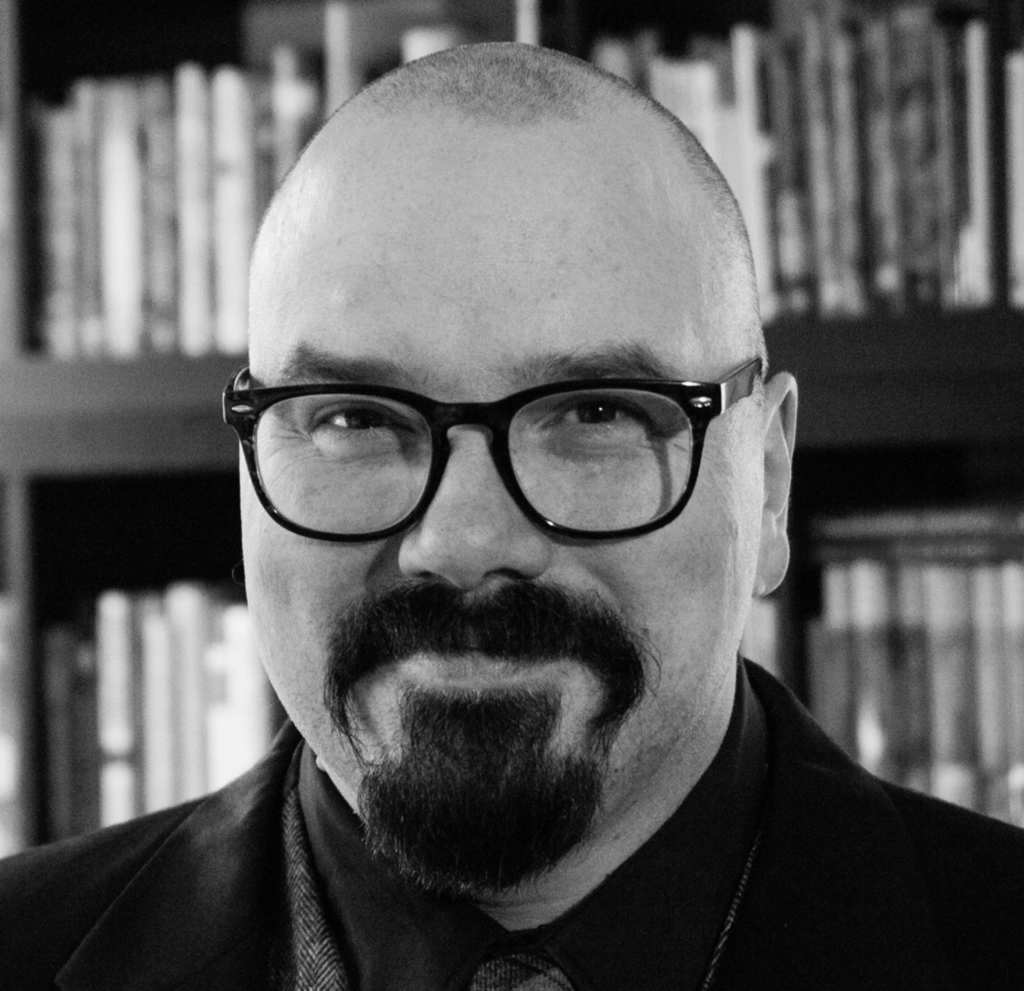 Mark Van Steenwyk is the executive director of the Center for Prophetic Imagination and the cofounder of the Wildflower Worker in Minneapolis. Mark is the author of The unKingdom of God, That Holy Anarchist, and A Wolf at the Gate. Trained as a pastor and spiritual director, he explores the intersections between deep spirituality and radical politics. For over 15 years, Mark has engaged with communities around the continent as a teacher, organizer and spiritual provocateur.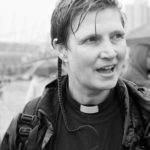 Laurel Dykstra is an Anglican priest, community-based activist, and scholar in Vancouver. Laurel is the author of Set Them Free: The Other Side of Exodus and coeditor, along with Ched Myers, of Liberating Biblical Study. Laurel is the priest of Salal + Cedar, an ministry of the Anglican Diocese of New Westminster in the lower Fraser/Salish Sea watershed that helps Christians and others grow in love of place and commitment to eco-justice.
UPCOMING INTENSIVES:
Saturday, September 21 to Friday, September 27, 2019
Students should plan to arrive in Minneapolis on the morning of Sept. 21 and depart Sept. 28 (Saturday).
REGISTRATION
PRICE FOR MEMBERS
income under $25k/year: $600
income up to $40k/year: $700
income up to $65k/year: $800
income over $65k/year: $900
PRICE FOR NON-MEMBERS
income under $25k/year: $660
income up to $40k/year: $770
income up to $65k/year: $880
income over $65k/year: $990
Tuition fees are based upon a sliding scale. Tuition includes the cost of food and lodging during the intensive. You must arrange travel to and from Minneapolis on your own.
We don't want to turn any applicant away because of inability to pay. Please contact us if you need assistance. Unfortunately, scholarship funds are limited, but we'll do what we can.
Once you have submitted your application, and been accepted, we will contact you to arrange payment.